Cosmetic Dentistry - Chicago, IL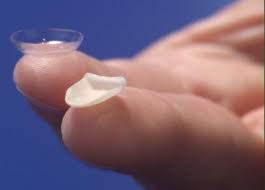 We all want to look younger, sexier, and more dynamic. When the latest teeth whitening or straightening fads have failed to give you the remarkable change they've promised, turn to Water Tower Dental Care and make your appointment with the experts in cosmetic dentistry.
Small changes for a brighter smile can work wonders for both your personal and professional life. Your confidence will climb to soaring heights, and you'll find yourself smiling a lot more often. Best of all, some treatments can be completed during a single visit to our office.
Cosmetic Dentistry
As tooth whitening offers spectacular results, its advantages are limited to the existing condition and alignment of your teeth. Where whitening leaves off, cosmetic dentistry checks in, resolving many physical issues of your teeth, contributing to the aesthetics of your smile, which is your most expressive facial feature. combining artistry with dentistry, a beautiful smile is an incredible confidence-builder; after our carefully planned cosmetic treatment, you will never feel ashamed or embarrassed to smile, period! Fortified with the dental skills of Drs. Aneszko and Stino, say "goodbye" to:
Gaps between teeth
Missing teeth
Chipped or cracked teeth
Crooked teeth
Stained teeth
Misshapen teeth
Gummy smiles
and say "hello" to your happiness. So relax, calm your nerves and trust in their gentle, caring and result-infused techniques.
How Much Does It Cost?
Cost is dependent upon the frequency of the procedure, and the procedure itself. Dental Insurane won't cover cosmetic dental treatments, unless it's performed in a conjunction with tooth restoration, or is intended to improve your overall health. A consultation with Dr. Aneszko or Dr. Stino will determine your dental treatment plan and cost, to include medical codes that are or aren't included.
Proven Advantages!
According to a study conducted by the American Academy of Cosmetic Dentistry, an attractive smile can completely change your life for the better: you'll appear more successful, intelligent, and popular, and our dentists are master artists in dramatic smile transformations. Water Tower Dental Care offers a wide variety of state-of-the-art aesthetic services, ideally suited to erase dental flaws that may have bothered you for years.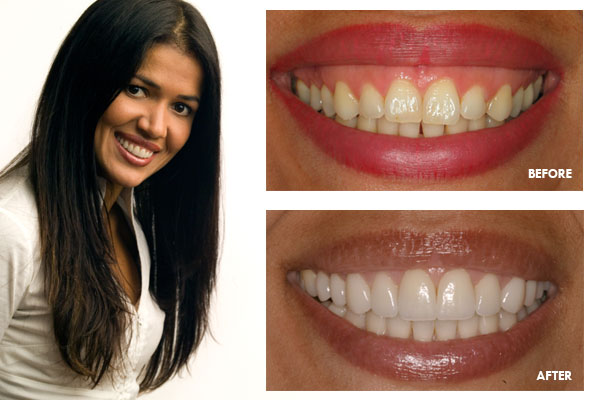 Cosmetic Dentistry's Dramatic Results
Problem
: Gaps, misalignment, worn or chipped teeth, discolored teeth
Resolution
: Veneers
Problem
: Stained and discolored teeth
Resolution
: Teeth whitening
Problem
: Crooked teeth
Resolution
: Invisalign Clear braces
Problem
: Gummy smile
Resolution
: Laser gum-re-contouring, Botox
Problem
: Missing teeth, crooked teeth, stained teeth
Lifetime Resolution
: Dental Implants