Where the Focus is on You
What sets Water Tower Dental Care apart from other dental practices? We believe it's our extremely high level of service and care. But don't just ask us. Find out what our patients say, or check out the shining examples of our work in the smile gallery.
Dr. Aneszko and Dr. Stino focus on quality above all else. Whether you visit us for a smile enhancement or tooth restoration, we use the latest technology and offer the services you demand, such as porcelain veneers, teeth whitening, Invisalign® clear braces, laser gum disease treatment, and dental implants.
Everyone at Water Tower Dental Center is passionate about what we do, and it shows, from our Ritz Carlton-style service, to our concierge, and the professionalism of our team members. We focus on all the right things to give you an incredible experience, including a little dose of fun!
We dare you to find another dental practice as dedicated to teeth and to treating patients like American Royalty anywhere on the Magnificent Mile, or in the city of Chicago for that matter!
We invite you come in, laugh with us, relax a little, and enjoy the best of modern dentistry. We use only the most advanced technology, including lasers, digital scanning technology, and light-activated bleaching ... and we're picky about the labs we work with to create our custom restorations.
True cosmetic dentists blend equal parts of perfectionism and clinical excellence for a dental care experience our patients say is the best they've ever had. We even provide concierge service for our out-of-town guests. One call is all it takes to procure the service — and the smile — that you deserve at one of the most popular cosmetic dentists in Chicago.
Water Tower Place is located smack dab in the middle of the Magnificent Mile, a 13-block stretch of businesses, entertainment, and cultural places of interest. It is the premier commercial district in downtown Chicago and home to many upscale luxury boutiques, fashion outlets, restaurants, and hotels.
Check out our list of Amenities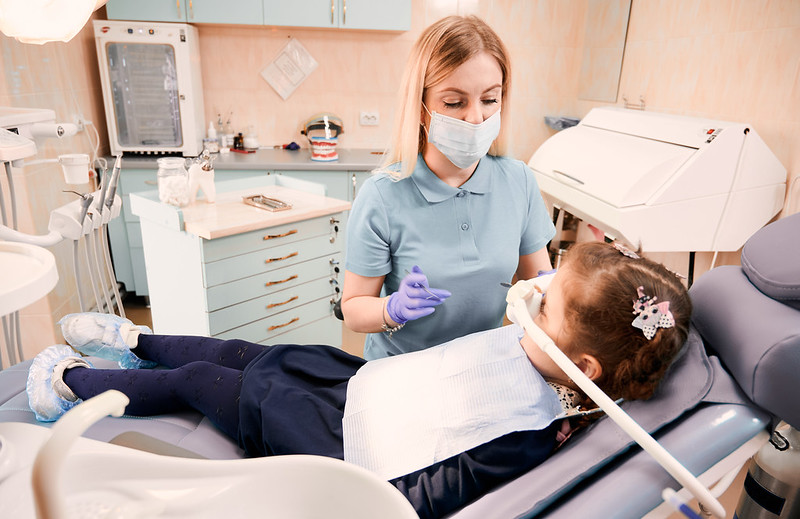 Oraverse
Reversal agent for anesthetic.
Numbness wears off in 1/2 the time.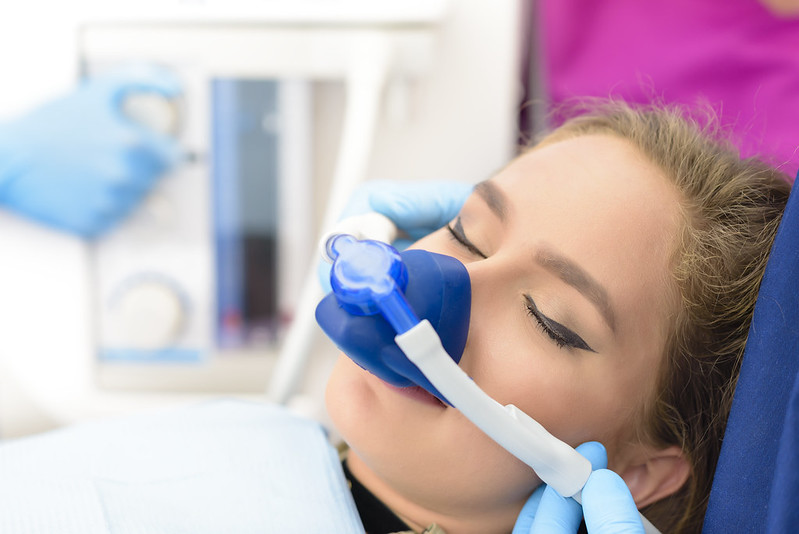 Nitrous Oxide
Laughing gas.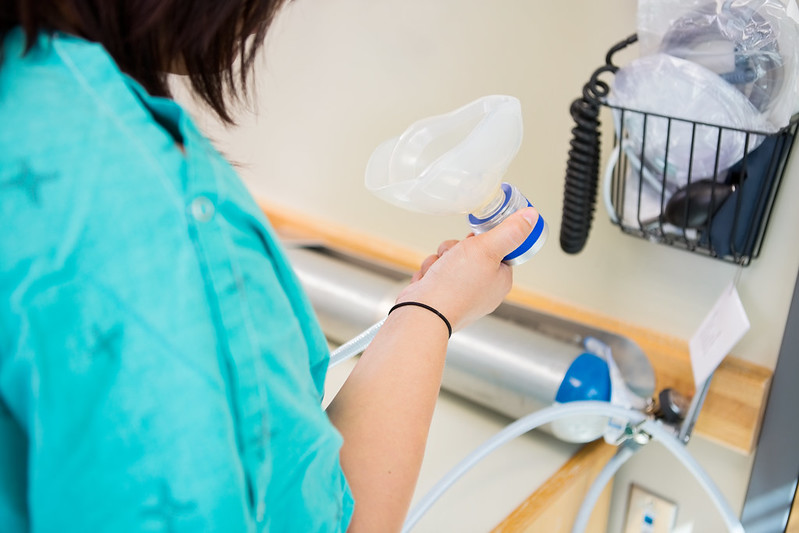 Conscious Sedation
Oral medication to alter consciousness during treatment.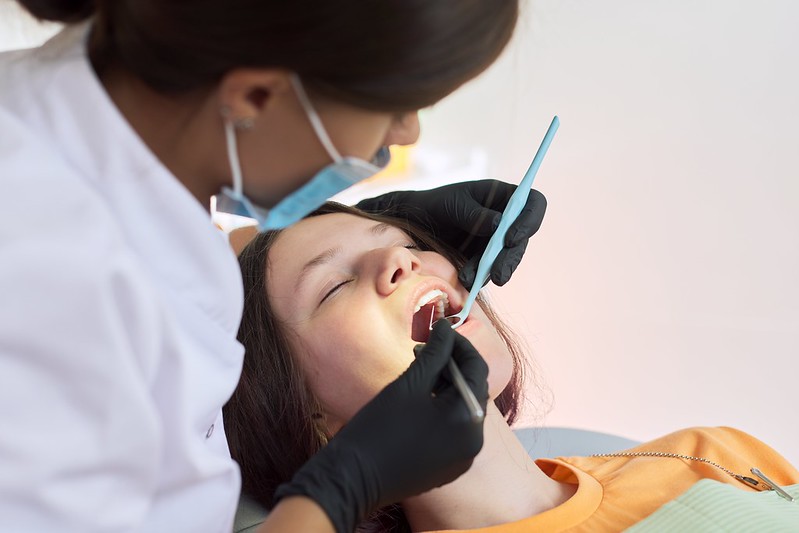 IV Sedation
IV administered medication for deep sedation during treatment.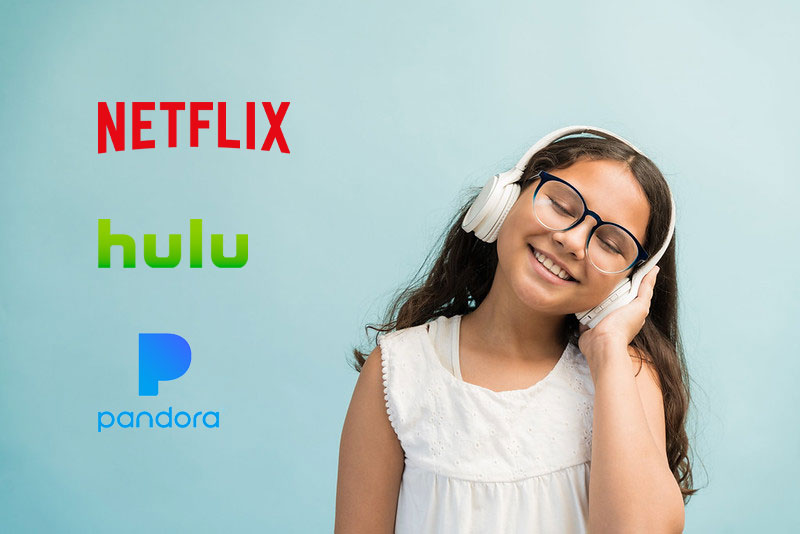 Noise cancelling headphones
Your own DVD or music options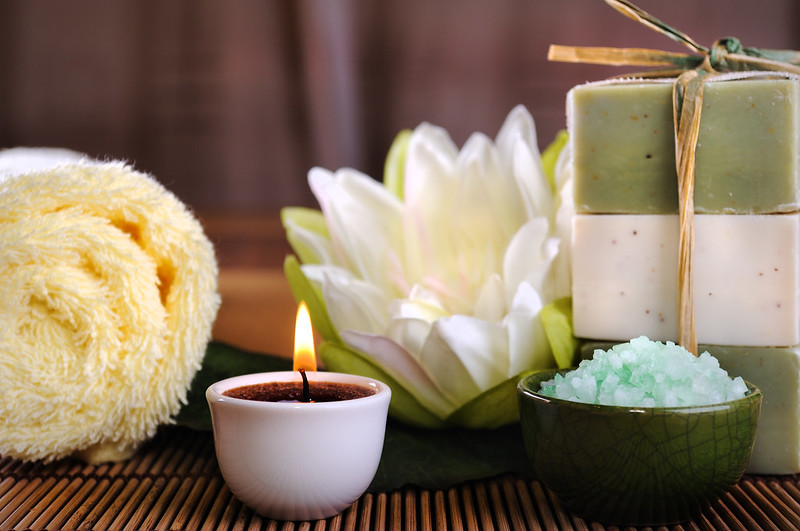 Aroma Therapy - Complimentary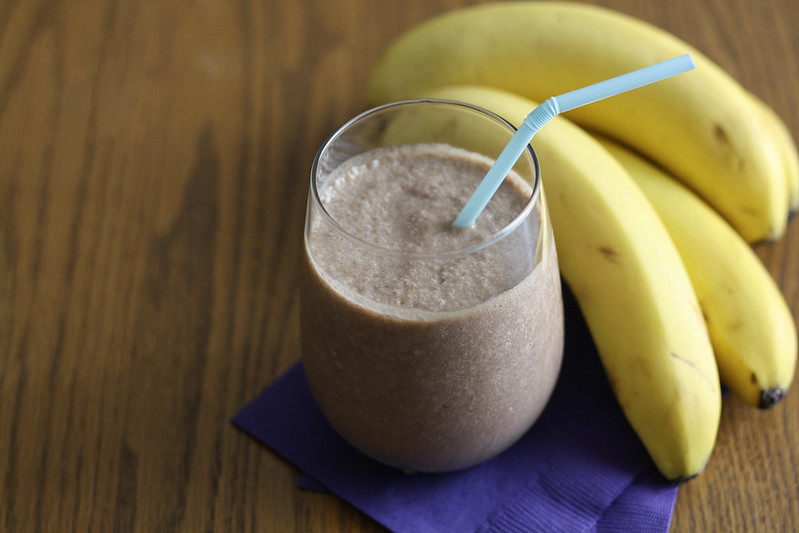 Protein Shakes - Complimentary
Provided upon requests at completion of longer treatment visits.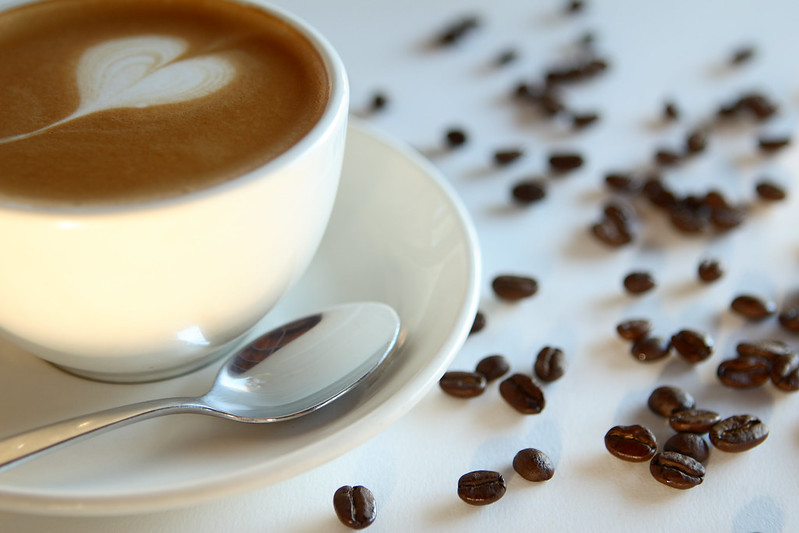 Beverages - Complimentary
Coffee, espresso, iced tea, water and juice varieties.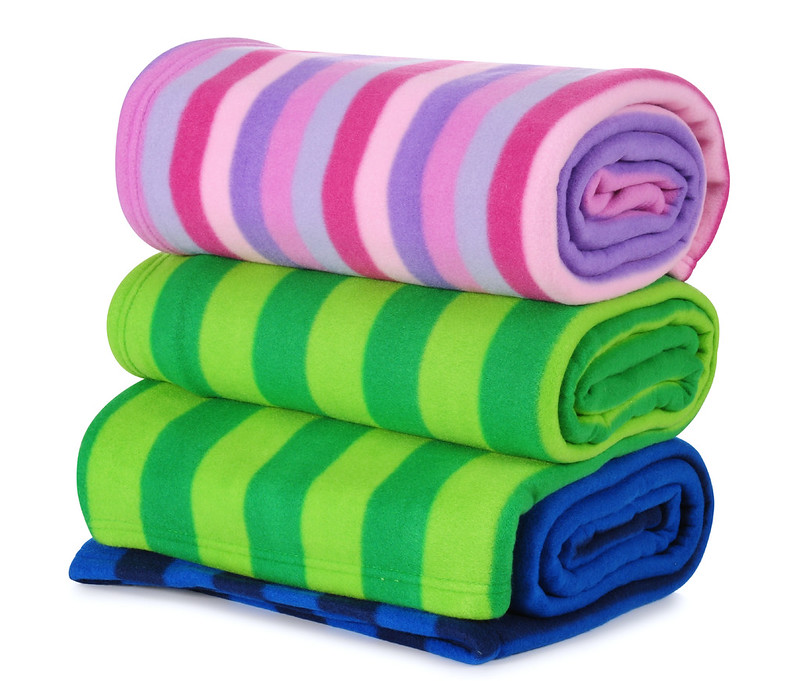 Warm Blanket - Complimentary
& don't forget about your fresh baked cookie!